Introduction to Shira                  
Please Click the above link to inquire for Further Information and upcoming dates.
*** Reservation Fee required to hold the seat, redeemable with Shira Products after the seminar has been completed by attendee.  Limited seating available.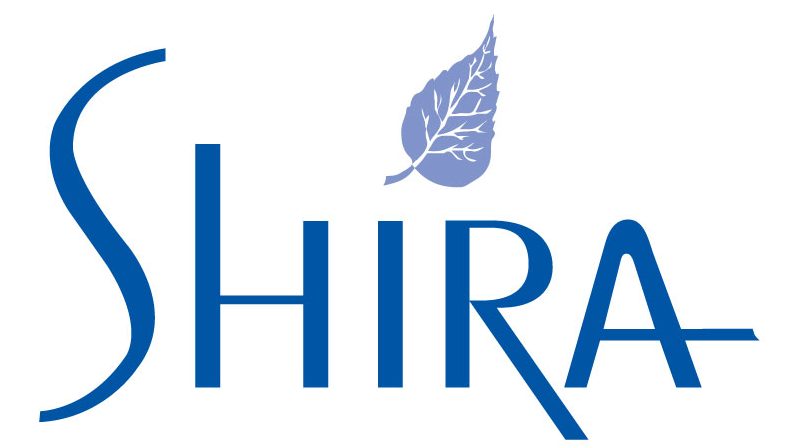 We are delighted to introduce you to Shira's indulgent spa and skin care products. Utilizing the world's finest ingredients and skin care technologies, Shira is proud to present unique collections of scientifically-proven skin care lines, including: Shir-Radiance RX, Shir-Organic Select, Shir-Organic Boto-Derm Rx, Omega-3, Oxygen, Seaweed,  Glycolic Acid, Vitamin C, Dead Sea Minerals, and more.
It is our mission to bring innovative products to clients and professionals who require the latest advances in natural skin care.  Our organic and aromatic products for the face and body are tremendously popular with estheticians, dermatologists, and beauty schools in North America  and are used in more than 30 countries worldwide.
Shira's research and development department employs accomplished chemists who utilize the latest technologies to develop the most effective skin treatments.  We are based from Israel since 1957, our head office is located in New Jersey, U. S. A. and it has been our tradition to research the effectiveness of unique ingredients, and to develop products of the highest quality that provide the safest and most dramatic results.
The most reputable spas and salons use Shira, and for good reason:  skin treated with Shira products is smooth, supple, and radiant.  We invite you to sample our amazing product collections, and join the growing community of satisfied beauty professionals who now trust their spas to Shira.
Come, See, Smell and Feel…..
Shira eagerly shares the benefits of our knowledge of esthetics with our clients – estheticians and spa owners – by offering continued education classes.  These unique seminars focus on demonstrating the most advanced treatments available and the most recent discoveries regarding the maintenance of healthy skin.
Join us for the

FREE

Introductory Seminar where we further introduces the full range of product lines by Shira, Take home a Free Facial Trial Kit and see the difference.