Product Description
PSORIASIS    ECZEMA    ACNE    DRY SKIN
Highly Penetrating Lotion that Targets Dry or Irritated Skin
Natural essential oils from grape seed, sweet almond and sunflower seeds that are cold-pressed with organic hemp to produce an effective restorative lotion that contain minerals, vitamins and essential fatty acids. Ideal for skin ailments such as, eczema, psoriasis, rosacea, acne and rashes.    .
Beneficial Properties:
Essential fatty acids OMEGA-3, OMEGA-6, Gamma-Linolenic and vitamin content to restore and balance skin moisture.  Shea butter and aloe vera deliver hydration to the surface skin cells.  Japanese Green Tea and Chamomile unclog pores, reduce redness and provide anti-inflammatory, anti-fungal, anti-oxidant, anti-bacterial properties to soothe and repair irritation.
Hemp
Essential fatty acids in hemp help restore moisture and protect the skin.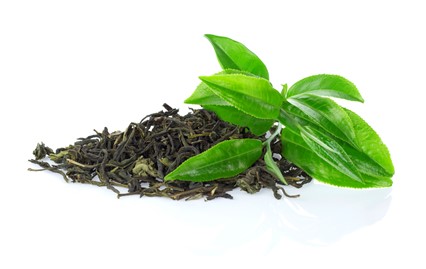 Japanese Green Tea
Repairs cells damaged by environmental aggressors.  Anti-inflammatory, anti-oxidant, reduces redness.
ACTIVE INGREDIENTS: Cannabis Sativa (Hemp), Grape Seed Oil, Sweet Almond Oil, Sunflower Oil, Aloe Vera Leaf, Chamomile, Japanese Green Tea, Shea Butter And Vitamins E, F  And C.
SIZE:  200mL / 6.7oz