Product Description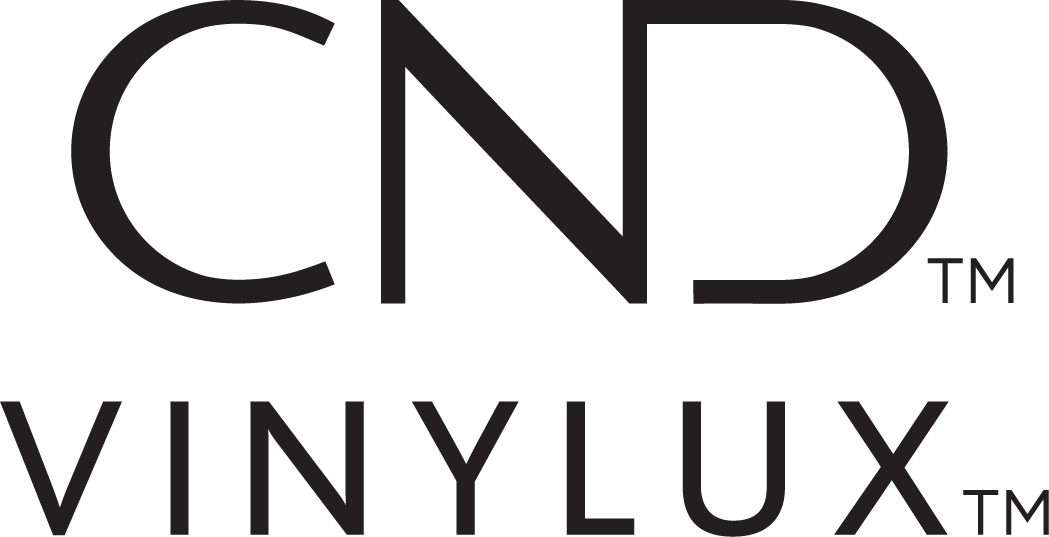 Prismatic The Collection -Shock this Summer with urban shades.

CND™ VINYLUX™ Long Wear Polish delivers week long wear—and care—in two simple steps.
The system consists of an all-in-one base and color coat and a top coat, which must be used together for ultimate performance.
Choose from more than 100 high performing shades and reinvent yourself weekly.
7 Day Wear
Gel-Like Shine
3 Caring Ingredients