Product Description
The Coco System Care includes all the products needed for the hair Straightening treatment.
JDP Coco System Care Shampoo
JDP Coco System Care Conditioner
JDP Coco system Anti frizz Organic Liss
How to use: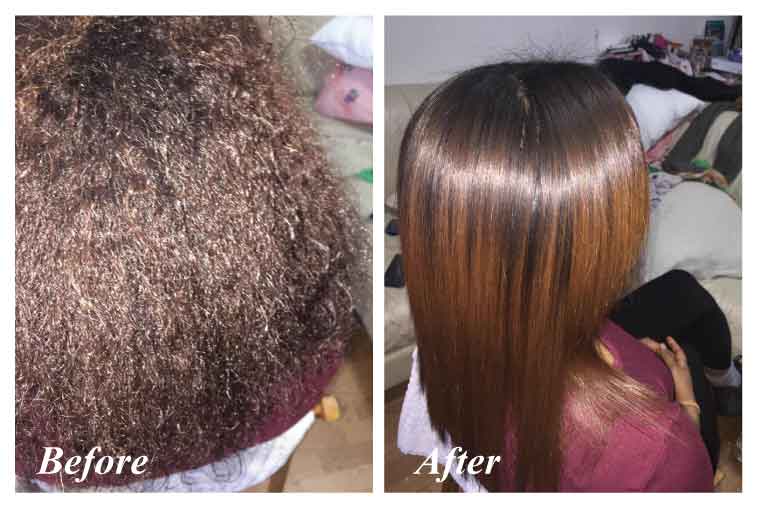 1-Wash with any shampoo twice for 3 min each time .
2-Dry the hair 100%
3-Apply the products and leave it on between 30 minutes to 45 minutes.
4-Rinse  the hair 50% with water only no shampoo.
5-Flat iron the hair full heat 480 for virgin hair .
400 for bleached or coloured hair.
And it's done you save at least 1 to 1:30 hours with any product are available in the market
No smell no smoke End it does not change the hair colour .
All organic
Professional Use Only