Product Description
Aegis Health Hemp Healing Ointment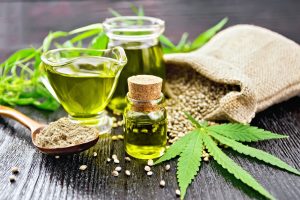 Hemp Healing Ointment is made from natural ingredients that are proven effective to treat skin inflammation, cracked heel, callous, peeling skin, dry skin, itching and irritation. Ideal for bed sores, cuts and wounds.  Firm textured ointment spreads easily and is non-greasy.  Uniquely formulated to restore smooth healthy skin, soothe and regenerate delicate skin tissue using plant extracts and natural emollients. Ideal as a natural skin ointment for the elderly, adults and children.
Beneficial Properties:  Essential fatty acids Omega 3 & 6, vitamins E and Betacarotene from cold-pressed organic hemp, olive fruit oil, coconut oil, grapefruit seed and grape seed extract provide highly effective restorative benefits.  Soothes, nourishes, hydrates and relieves skin conditions.
ACTIVE INGREDIENTS: Sunflower seed Oil, Cannabis Sativa (Hemp Seed) Oil, Olive Fruit Oil, Coconut Oil, Comfrey, Grape Seed Extract, Grapefruit Seed Extract, Glycerin, Vitamin E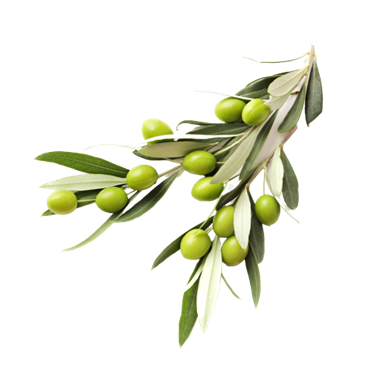 Olive Fruit
Anti-oxidant, essential fatty acids.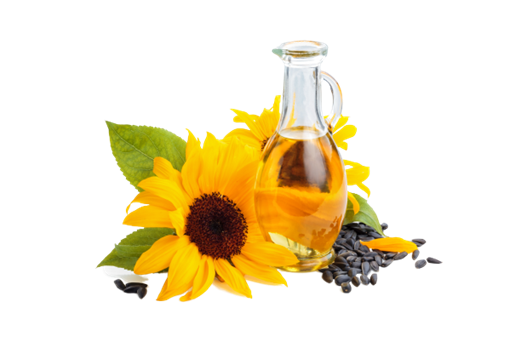 Sunflower Seeds
 Vitamin E , Betacarotene, Omega-6,   anti-inflammatory, combats swelling, redness, irritation and helps retain moisture.
SIZE:  120mL / 4oz