Product Description
HELPS IMPROVE CIRCULATION AND PROVIDES COMFORT
Fast Acting – Reinvigorating – Long Lasting
NuLeg Vitality natural gel, when massaged onto feet and legs, quickly penetrates and has a lasting soothing effect.  Suitable for those who – stand or sit all day; are seniors, teachers, nurses, doctors, wait staff, transit drivers; work in construction, heavy strenuous labour, assembly plants or factories; walk, hike, participate in sports and other physical activities.
Fact-acting on: heaviness in feet and legs; swelling; cramps, tingling sensation, numbness; restless leg syndrome; and varicose veins
Beneficial Properties
Rosemary and Sage essential oils have anti-inflammatory, antioxidant, regulating properties that bring a pleasant sense of well-being.  As well, the anti-septic properties help prevent itching, athlete's foot and odour.  Complex of Seaweed, Sea Water, Horse Chestnut, Butcher's Broom and Menthol provides rich trace elements to re-energize and promote improved circulation.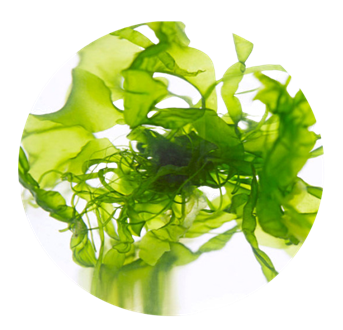 Seaweed
Rich trace elements to re-energize the legs.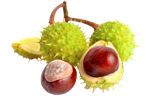 Horse Chestnut
 Antioxidant and anti-inflammatory properties that promote vein health.
Active Ingredients: Sea Water, Menthol, Butcher's Broom Root, Horse Chestnut Extract, Seaweed, Eucalyptus Oil, Winter Green Oil, Rosemary Oil, Sage Oil, Arnica Montana Extract, Glycolipids
SIZE:  200ml / 6.7oz
Our products are:
Paraben-Free
Animal-Cruelty Free
Vegetable Preservatives